Archive
Archive for December, 2015
We performed lion dance for our Chan Association's Christmas Banquet.
Video
Photo Album

Click here to view the full album!
Shows
|
No Comments
We performed lion dance for the 2015 Montreal International Martial Arts Festival, which was organized by our club founder, coach Jimmy Chan! A portion of the proceeds from the show were donated to charities and it was an honor to be part of this great cause!
Video Coming Soon!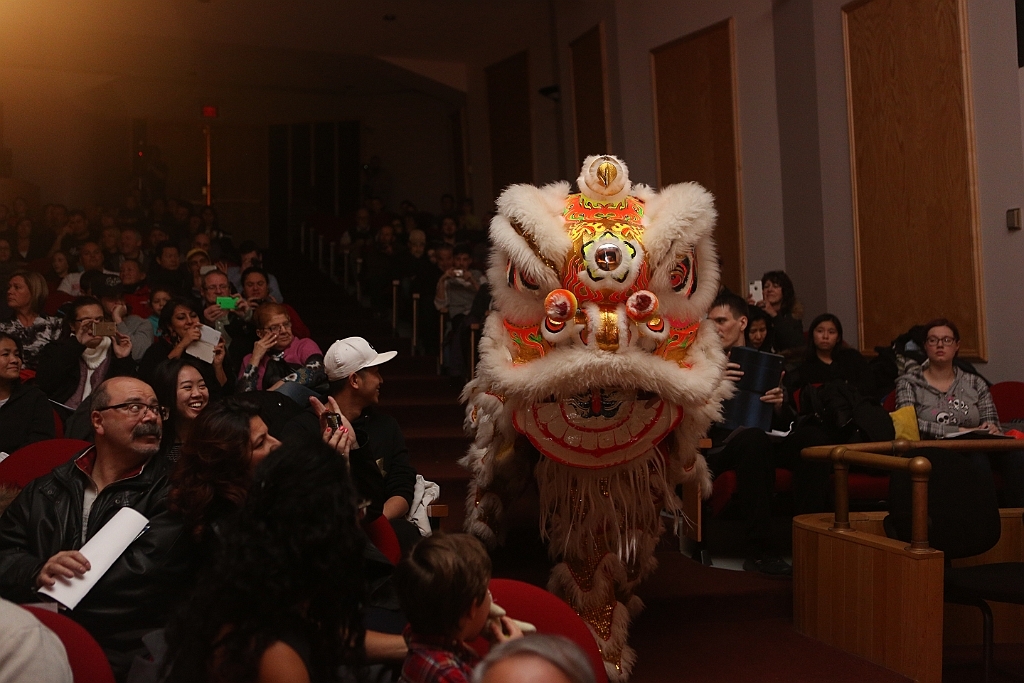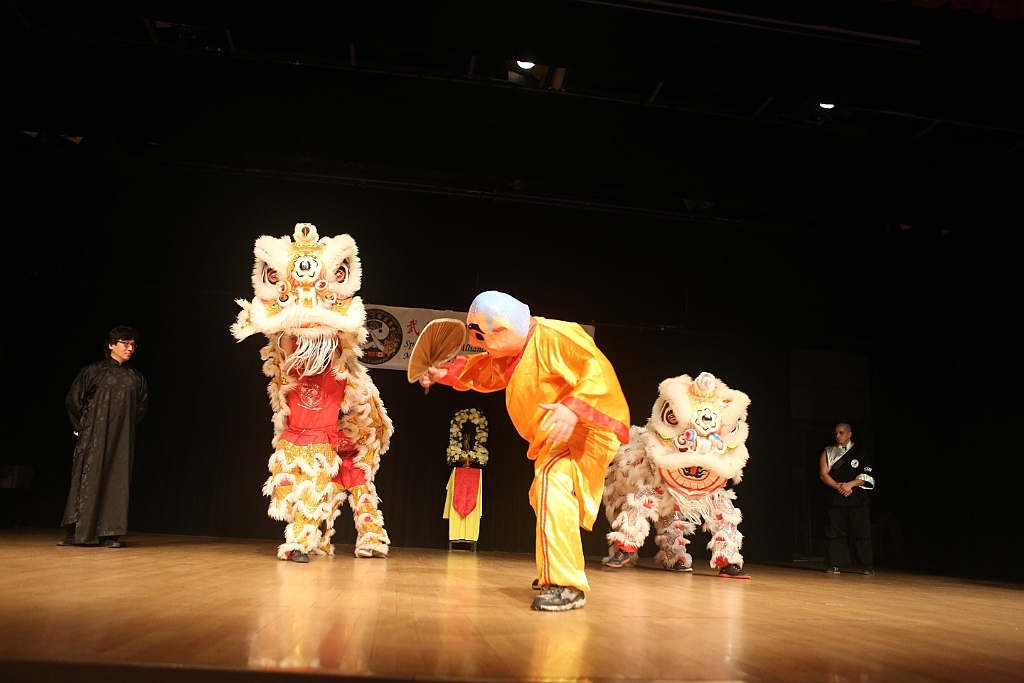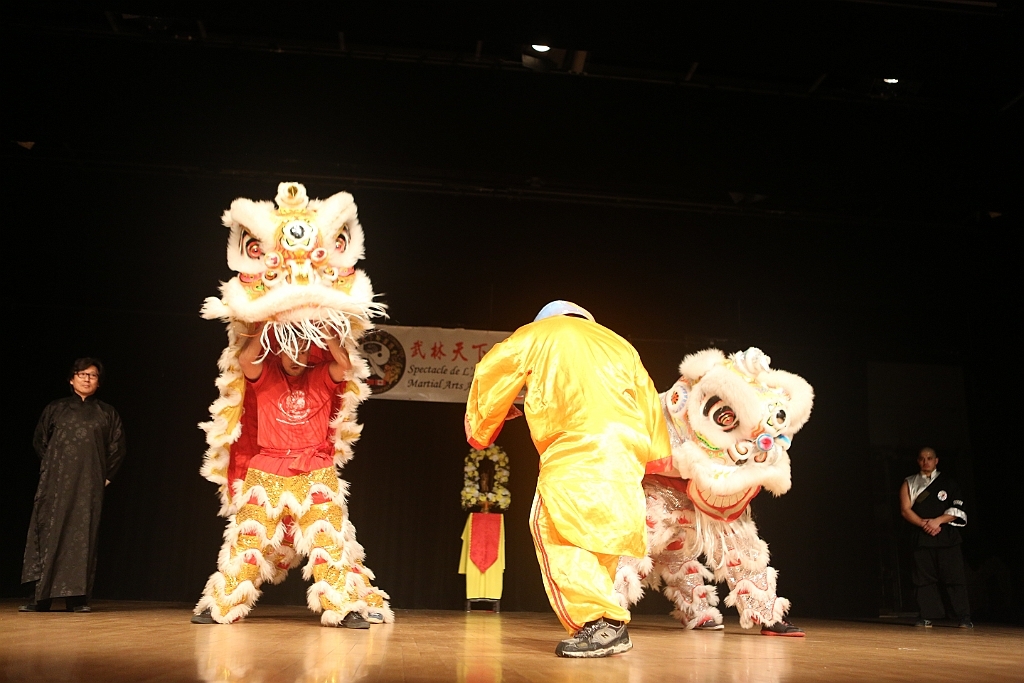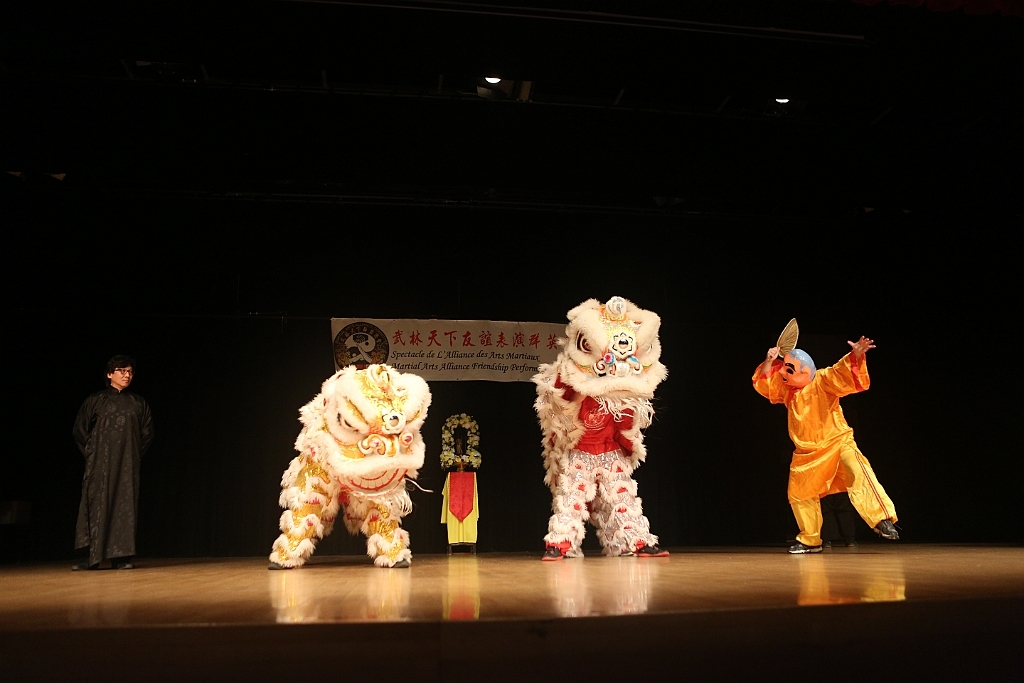 Shows
|
No Comments